Remote Work Reflections - What I learned in 2020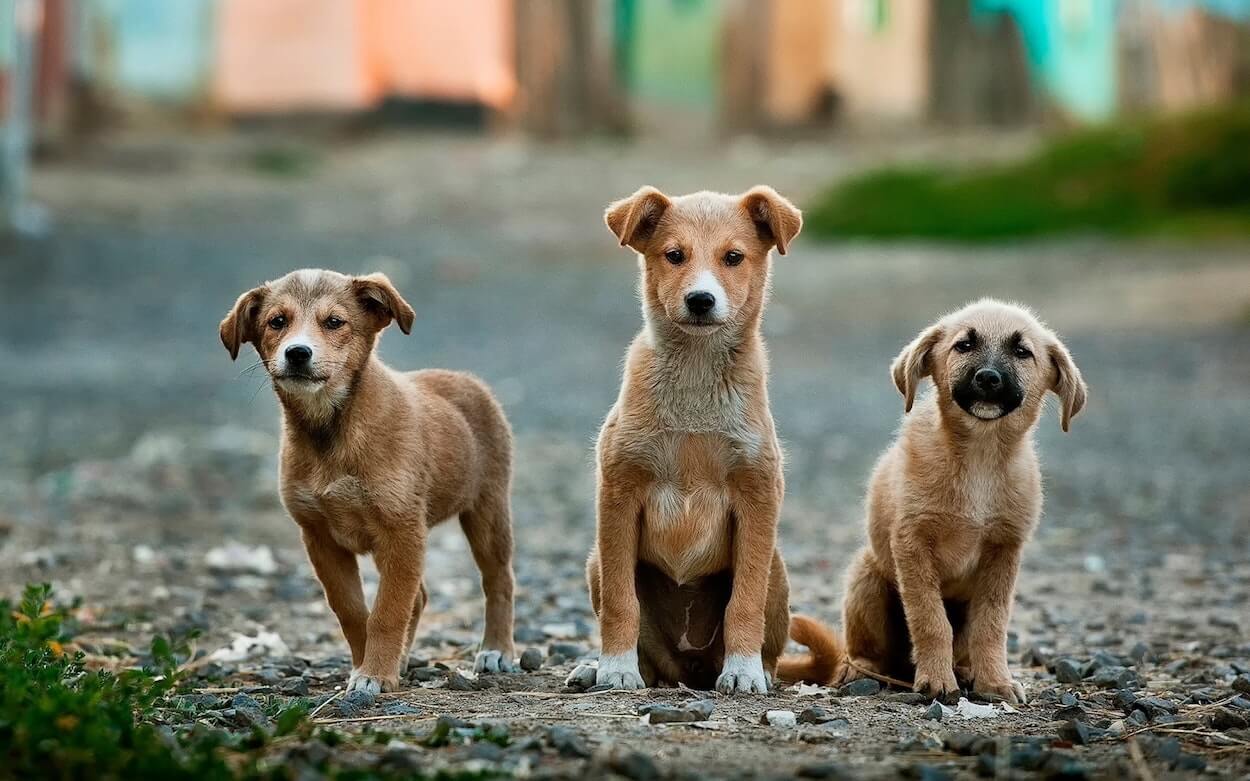 We're hardly into 2021 and I'm already about to break my vow to never mention 2020 again. But, the previous year has been particularly educational for me as a Community Manager. Among other things, it's made me grateful for my work and everything that comes with it.
What I do
First thing's first: what exactly is a Community Manager (CM)? Well, that depends entirely on who you ask and what industry they happen to be working in. My role as a CM at Future Publishing involves managing the forum communities of publications such as PC Gamer and Tom's Guide. This involves numerous tasks and projects on any given day, ranging from user support to hosting giveaways.
How I got here
My journey within the Community industry started with two years as a Moderator on a social media platform designed for university students. There, under some incredible leadership, I learned about setting content moderation policy, onboarding and supporting users on their platform, and much more.
Importantly, this role also involved continuing my years-long streak of remote work. As a Moderator, I didn't need to physically be in the office more than a handful of times each month. In fact, my team and I were given the option to come in and say hello or spend a day working from the office as often as we wanted for a change of pace. Funny enough, this resulted in regular trips to the office, of my own volition and outside of the requirements. Though previously always preferring remote work — I spent years as a remote freelance writer — I enjoyed working in a buzzing office and chatting with colleagues.
That experience continues to make my role with Future a constantly educational one. Starting as an Assistant Community Manager, I was given the option to take on this work completely remotely. Again, as a Moderator, I'd gone from being completely remote to being in an office as a matter of both requirement and preference. Now, all of a sudden, I got to simply stay home without even the slightest requirement to come into a physical office. I did, however, visit the office once a week or so, looking to recreate my time as a Moderator. And then, not long after I got settled into my role and responsibilities, the office was no longer an option.
Remote without option
Even the most fervent defender of remote work will tell you that there's a difference between being allowed and being forced to work from home. The COVID-19 pandemic resulted in a sudden, global shift to remote work (for those who were lucky enough to keep our jobs). This, of course, led to some interesting complications. Personally, I had the benefit of a team who'd only worked completely remote before I'd joined them. Their support and guidance made (and continues to make) my job all the more enjoyable.
And yet, having the office option stripped from you by the pandemic made me realise that I'd never actually dealt with this sort of situation before. I've always chosen if I wanted to be a remote worker. Sure, I've been required to be in an office before. But, like many of us, I was never forced to be a remote worker. I started to see the differences almost immediately.
The difference
As a fully remote CM, my own personal discipline needed to be as strong as possible. I didn't have the energising pressure of colleagues surrounding me, working away. I needed to be sure that I stayed productive and organised. In a year when our online audience seemed to be dramatically increasing, this required an answer to an important question: do I love my job?
It's almost cliched to ask, I know. But, it really mattered. As a remote worker, it's often (though not always) difficult to be effective without actually liking what you do. The work of a CM requires a ton of task-juggling and sprints of productivity. In a lot of ways, you are your own supervisor. So, I needed to determine if I loved my role as a CM enough to do this job well. Fortunately, it didn't take long to answer: I 10000% love this job.
It helped that I am part of a team that is equally passionate and proud of their work. That's perhaps the biggest part of what kept me going in 2020. Though I wasn't able to be in a physical office, my team regularly checked in with each other. And I'm not just talking about the usual stand-up. Everyone wanted to see each other succeed. As a relatively junior member of the team, I continue to see evidence of this on a daily basis: from chats about career progression to mental health check-ins, being physically separated from people has somehow resulted in being even closer with my team of Community Managers.
What matters
And therein lies my most important personal takeaway from working as a CM in 2020. Sure, it was a year that forced me into a working condition that I wasn't entirely used to. But, despite the differences, what impacted me the most was what didn't change. From being stuck in an office to being stuck at home, few things matter more than how you feel about the work you do and who you do it with.
Mohamed is a Community Manager at Future Publishing, working with forum communities on PC Gamer, Tom's Guide, Space.com and more. He's also recently returned to Twitter and not hating it.