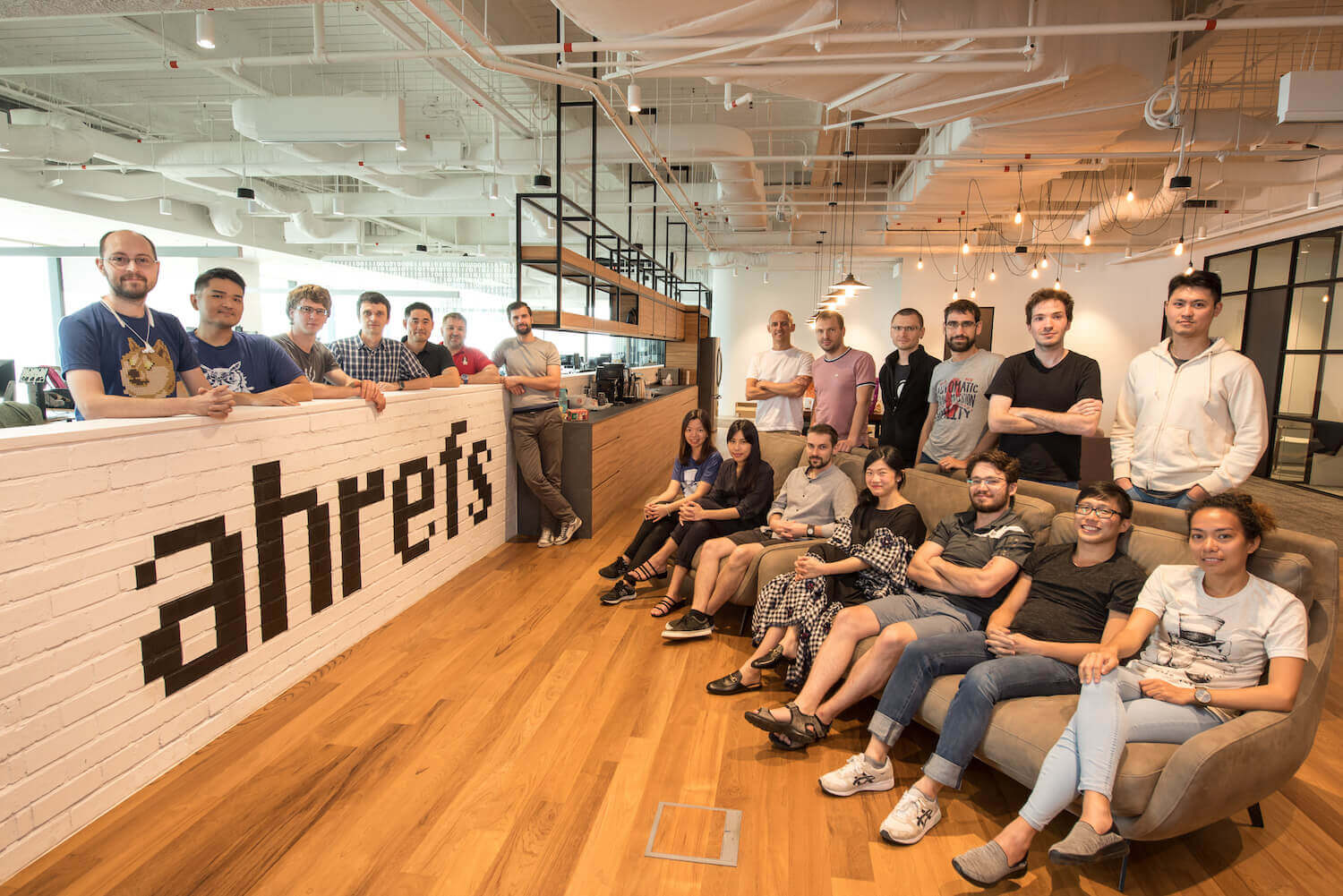 Ahrefs is trusted by SEO and marketing professionals worldwide as the ultimate toolset for SEO, powered by industry-leading data.
Ahrefs crawls the web, stores tons of data and makes it easily accessible via a simple user interface.
The data can help with:
Site audits
Keyword research
Link building
Content marketing
Other SEO strategies
Grow your search traffic, research your competitors and dominate your niche with Ahrefs.
Sorry, there are no remote job openings at Ahrefs listed on NoDesk right now.
You can sign up to receive a weekly email with the latest remote jobs.
View all remote job listings at teams that are currently hiring.
Remote Jobs