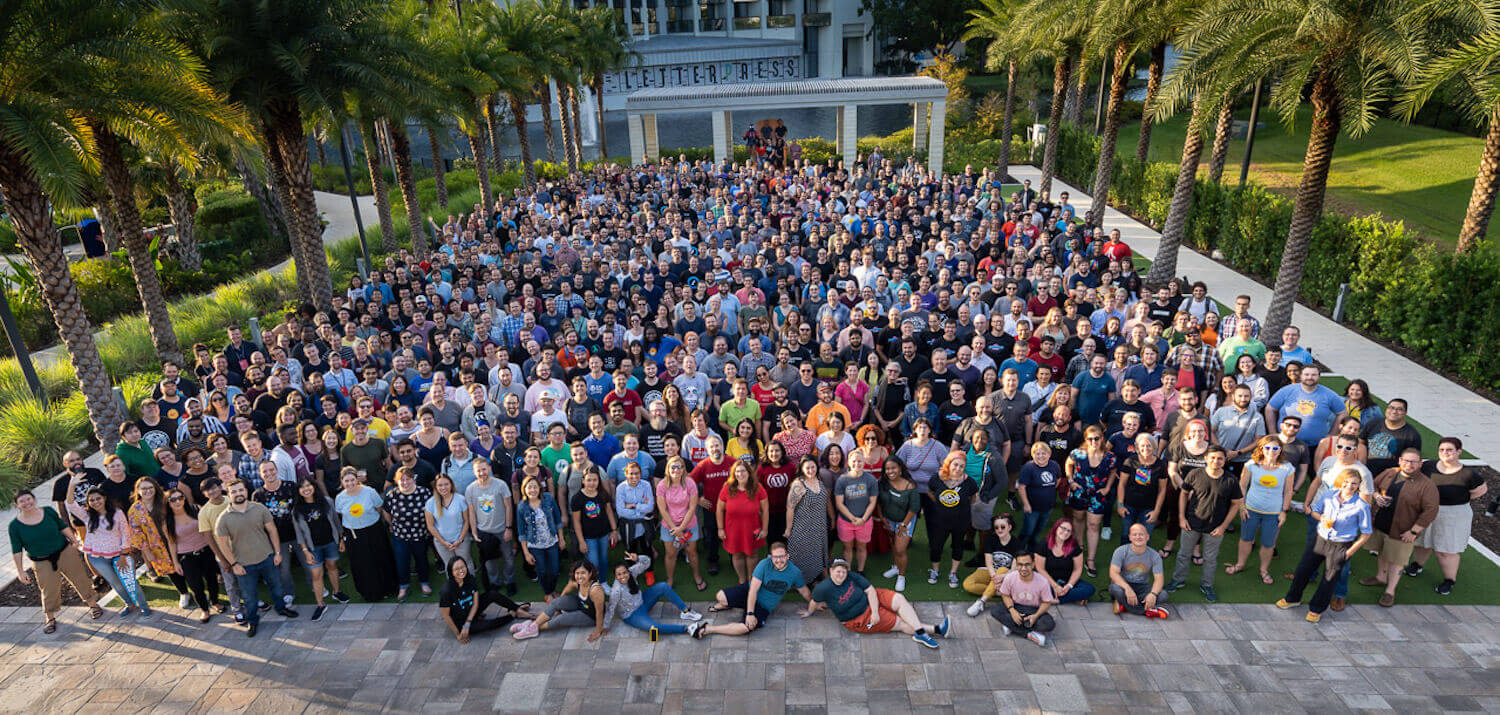 We are the people behind WordPress.com, WooCommerce, Jetpack, Simplenote, Longreads, VaultPress, Akismet, Gravatar, Crowdsignal, Cloudup, and more. We believe in making the web a better place.
We're a distributed company with more than 1000+ Automatticians in 65+ countries speaking 75+ different languages. Our common goal is to democratize publishing so that anyone with a story can tell it, regardless of income, gender, politics, language, or where they live in the world.
We believe in Open Source and the vast majority of our work is available under the GPL.
Sorry, there are no remote job openings at Automattic listed on NoDesk right now.
You can sign up to receive a weekly email with the latest remote jobs.
View all remote job listings at teams that are currently hiring.
Remote Jobs