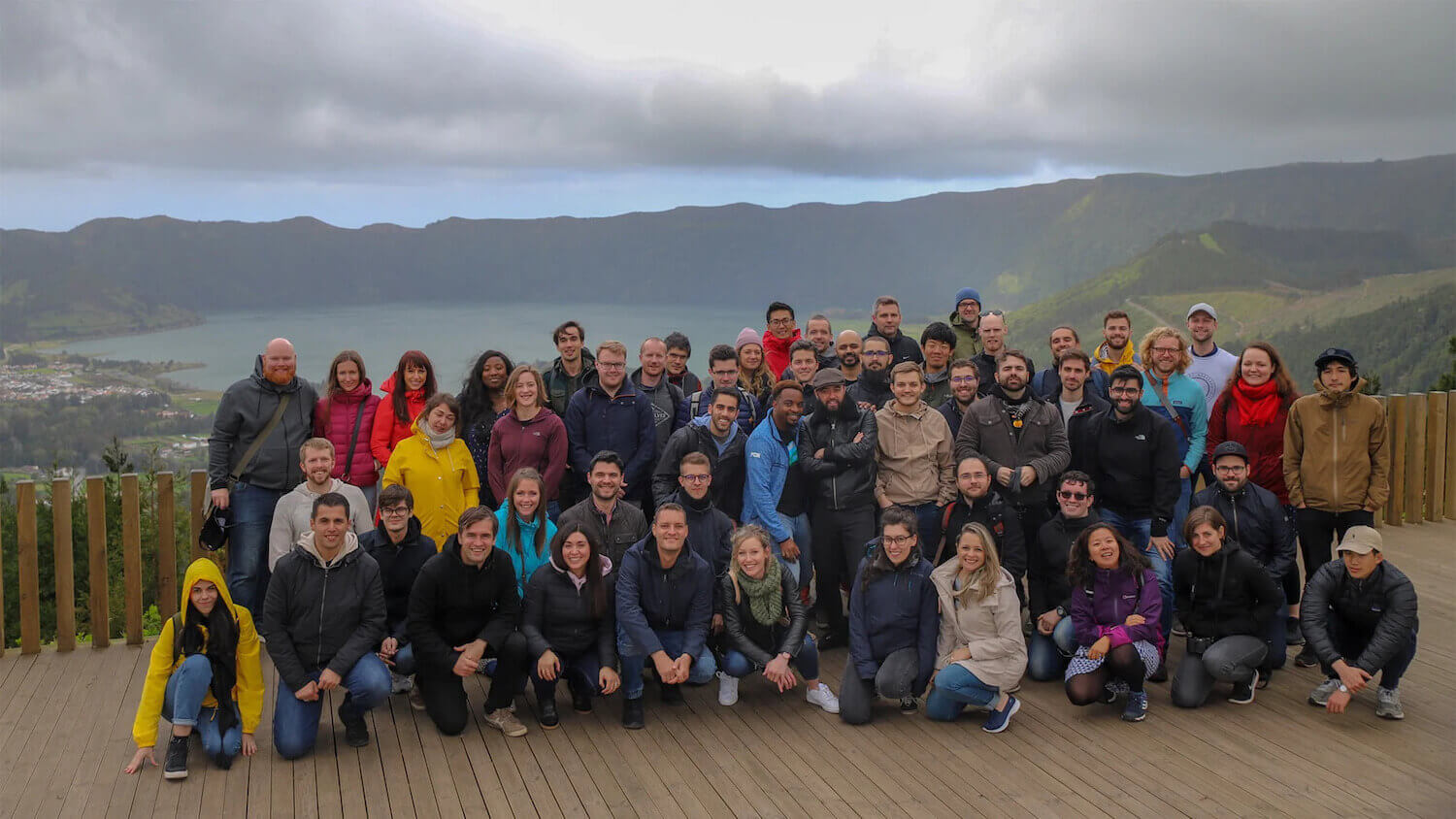 At Doist, our mission is to inspire the workplace of the future by creating simple yet powerful productivity tools that promote a more fulfilling way to work and live.
We're a multidisciplinary, fully remote team that's passionate about creating products, like Todoist and Twist, that improve people's lives. We thrive on innovating new solutions to old productivity challenges and we seek to rethink how productivity tools are made.
To learn more about our culture visit: https://doist.com/about-us.
To learn more about our hiring process and our current openings visit: https://doist.com/careers.
Our Values
These are the values we live by at Doist.
Independence
Others can trust that you'll deliver on time and your teammates don't need to worry about you keeping your word. You can easily manage your work and remain accountable with little or no direction.
Mastery
You love what you do and care deeply about the quality of your work, down to the smallest details. You're continuously learning and always pushing yourself to the limits of your ability. You're never satisfied with the status-quo.
Communication
Your communication is clear, concise, and engaging whether you're explaining a complex idea or providing feedback to a teammate. You keep others in the loop and never go radio silent. You're culturally and socially aware and can appropriately navigate different types of social interactions.
Ambition & Balance
You aspire to put a dent in the universe. To do this, you set high standards for yourself and those around you. The time you spend on work isn't measured by quantity, but by quality.
Impact
You're able to take a bird's eye view to pinpoint and then solve issues that have a high impact on our customers, our team, and our company. You're committed to the health and success of both your teammates and Doist as a company.
Benefits and Perks
We take care of our people. Being a part of the Doist team means:
Work from anywhere in the world.

Design your own work schedule.

Formula-based, non-biased compensation.

40 days of paid time off per year to use on vacations and national holidays.

5 weeks of paid parental leave + 13 weeks of paid pregnancy-related medical leave.

Recurring budget to spend on attending conferences, taking courses, and purchasing books.

Recurring budget to spend on work-related equipment.

Monthly budget to spend on health and wellness expenses.

Annual company-wide retreats.

Reimburse a coworking space that's right for you.
Come and join the Doist team.
Sorry, there are no remote job openings at Doist listed on NoDesk right now.
You can sign up to receive a weekly email with the latest remote jobs.
View all remote job listings at teams that are currently hiring.
Remote Jobs