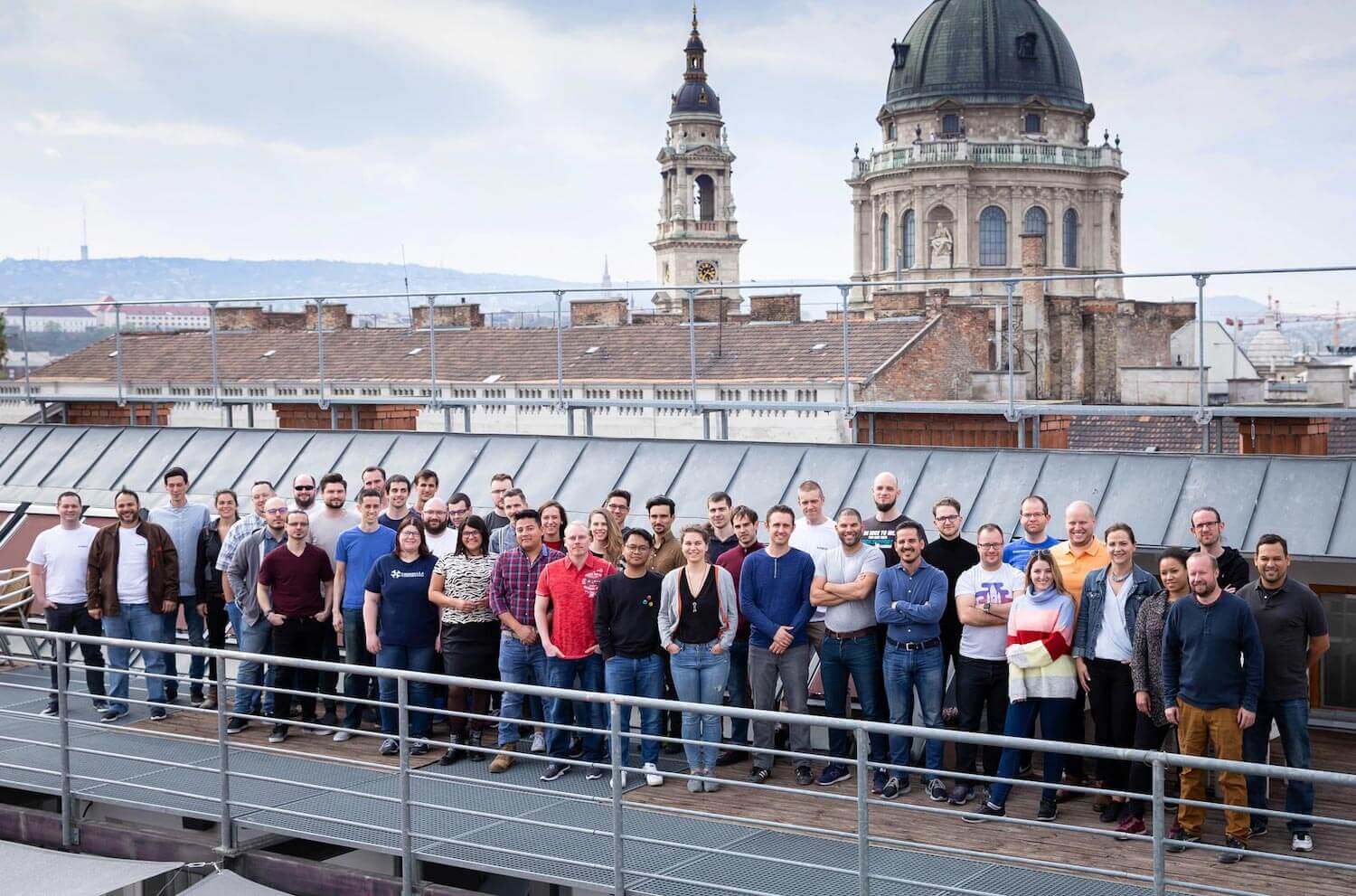 Company Size
51-200 people
Kinsta was founded in 2013 with a desire to change the status quo. We set out to create the best WordPress hosting platform in the world, and that's our promise.
At Kinsta, we take managed WordPress hosting and performance to the next level. Powered by Google Cloud Platform and their lightning-fast "premium tier" network, WordPress users can choose from 25+ data centers around the globe. We host all types of sites, from small blogs up to Fortune 500 customers.
Kinsta is obsessed with performance: Imagine a car enthusiast building their dream ride. That's us with WordPress hosting. We love what we do and are obsessed with fine-tuning our servers to deliver maximum speeds.
Kinsta is global: We serve thousands of clients from 128 countries around the globe through our 25+ data centers. The only continent we haven't reached yet is Antarctica.
Kinsta is local: Wherever it is on the globe, we like to be locals. That's why we hired a remote support team that covers all time zones. We also provide native-speaking support in 6 languages.
Kinsta is diverse: Our team is remote-first with some local hubs. This allows us to hire top talent worldwide without boundaries. Our diversity is also our power. We all come from different walks of life, and this widens our unified perspective. It instills an understanding that we can use on a daily basis when interacting with each other or with clients.
Kinsta loves WordPress: Just like you, we are all members of the WordPress community: users, developers, and enthusiasts. That's why we build our business around the best CMS in the world. We also try to give back whenever we can: supporting local communities, sponsoring WordCamps and meetups, and contributing to WordPress core development.
Kinsta is independent: We are proud to be one of the fastest-growing managed WordPress hosts in the industry. This means stability for our platform and, consequently, to your site. Kinsta is deeply rooted in hosting and is here to stay.
We bootstrapped our business from the ground up so that we could be in full control of our company. This enables us to continually innovate and truly put our values and those of our customers first.
Our Values
These are the values we live by at Kinsta.
We treat each other right
We are a unified team, hailing from every corner of the world, who treat each other with kindness and respect. We collaborate freely and in humility, recognizing that we are better when a diversity of talents and perspectives are welcomed and heard.
We exist to serve our customers
The experience of our customers comes first. We love our customers and will be known as a company that values its customers and treats them the right way: with fairness, hospitality, and respect.
We deliver quality
We are each committed to doing our work with excellence and to getting the job done. We take ownership for delivering quality results. We agree on priorities, avoid distractions, and deliver quality results that matter.
We take the long view
We're running a marathon, not a sprint. We've set our eyes on the horizon and prioritize long-term thinking. With our focus on the future, we strive to be a responsible member of our industry, communities, and world.
Our team is our most important and valuable asset
Our team is made up of the best and brightest and we treat each other like the professionals we are. We don't micromanage. We support each other in the pursuit of balance, health, and growth in our entire lives.
Benefits and Perks
We take care of our people. Being a part of the Kinsta team means:
Remote working environment

Remote expense budget

Kinsta annual retreat

Competitive base salary

Paid vacations

Equal employment opportunity
Come and join the Kinsta team.