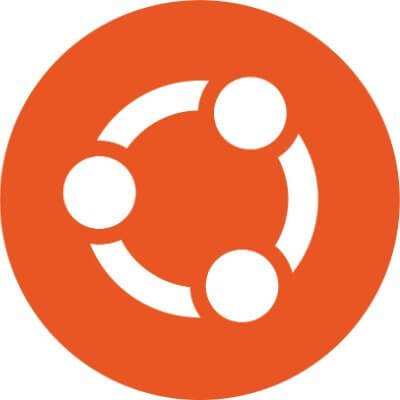 Customer Success Manager
The company behind Ubuntu
Customer Success Manager
Canonical is hiring a remote Customer Success Manager. This is a full-time position that is 100% remote with no geographical restrictions. Work remotely from anywhere.
Canonical - The company behind Ubuntu.
Apply for this job
Please let Canonical know you found this position on NoDesk as a way to support us so we can keep providing you with quality remote jobs.