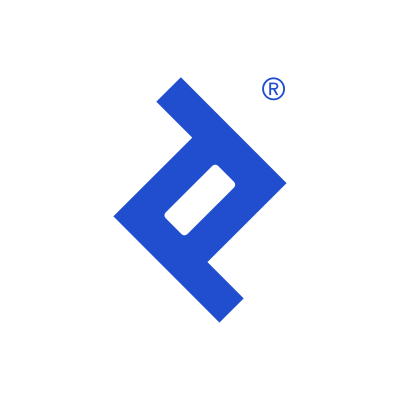 Senior Data Engineer
Design your lifestyle as a top freelance developer.
Senior Data Engineer
Looks like this career opportunity is no longer available. We know this isn't what you were hoping for, but we have many other great remote jobs for you to check out.
Start a new search to view all remote jobs at teams that are currently hiring.
Design your full-time freelance career as a developer with Toptal.
Freelance work is defining developer careers in exciting new ways. If you're passionate about rapidly growing your career by working with leading Fortune 500 brands and innovative Silicon Valley startups, Toptal could be a great fit for your next career shift.
Toptal is an elite talent network made up of the world's top 3% of developers, connecting the best and brightest freelancers with top organizations. Unlike a 9-to-5 job, you'll choose your own schedule and work from anywhere. Jobs come to you, so you won't bid for projects against other developers in a race to the bottom. Plus, Toptal takes care of all the overhead, empowering you to focus on successful engagements while getting paid on time, at the rate you decide, every time. Our sophisticated screening process makes sure you are provided with top clients without additional overhead. Joining the Toptal network also gives you access to technical training programs, mentors, and coaching programs, so you can connect with a global community of experts like you to expand your network and share peer-to-peer knowledge.
As a freelance developer, you can become a part of a community of experts in over 120 countries, working remotely on projects that meet your career ambitions.
That's why the top 3% of developers choose Toptal. Developers in our network share:
3+ years of professional experience in software development
Working experience with Python and Pandas.
Familiarity with the basic principles of distributed computing and data modeling.
Extensive experience with object-oriented design and coding and testing patterns, including experience with engineering software platforms and data infrastructures.
Working experience with Airflow and Luigi is a big plus.
Working experience with Scala is a plus.
Familiarity with Google Cloud Platform (e.g. GCS and BigQuery) is a plus.
Working experience with Dimensional Modeling and Rails is a plus.
Outstanding communication and interpersonal skills.
Full-time availability is a strong advantage
If you're interested in pursuing an engaging career working on full-time freelance jobs for exclusive clients, take the next step by clicking apply and filling out this short form: https://topt.al/Qkcd3Q?ref=nod ….